Jobs for Office Support and Office Executive Staff
In an increasingly competitive world, it's the quality and commitment of people that can make the crucial difference.
Especially for jobs in office support and for office executive staff. That's why we don't believe it's enough simply to replace a person leaving with someone similar. 
Companies and organisations who enjoy success are likely to employ people who can offer more, not less. That's why we believe in finding candidates jobs that fit their character and ambition, as well as their skills. Somewhere where they can be both inspiring and inspired. 
The results of our unique process speak for themselves. We don't think you should settle for anything less.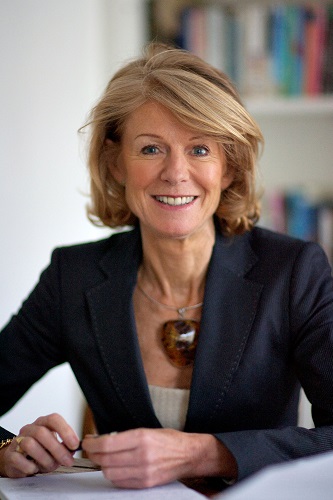 Just wanted to say thanks so much for all your assistance with this - you have been very helpful and the candidates we received from you were of much higher quality than other recruitment agencies.
Superb service from you. Well impressed. You had all the best people by a mile and also best presentation / personal touch. Hope to work with you again soon as we grow.
I have been working with Angela Mortimer plc for many years. We have recruited many PA's and temps through AM... and they have without exception been outstanding people with whom to work.
I can't say enough how lovely it's been to work with you, 20 years of temping and you guys are head and shoulders above other agencies. Big thanks again and keep in touch.
Thank you for your wishes! I am very happy and excited! Thank you for offering me my first opportunity as a PA, you managed to find me the perfect role in the perfect company. You have been absolutely fantastic!
You are such a lovely person and I'm so glad and lucky that *SP put me in touch with you. I cancelled my meeting with another agency as I am so thrilled and confident with you and your team.