Angela Mortimer represents the very best business support candidates. Over 50% of our registrations come from recommendations. In London alone we interview over 1000 new candidates each month; a result of select advertising, targeted referral incentives and visits to universities and colleges.
When you ask us for someone the first thing we will want to do is visit you. We believe it's important to get to know your organisation, the way it operates and its culture.
You will be assigned an account manager and together with their team will provide you access to all the candidates registered with us; making it almost certain to find the candidate you never knew existed.
In depth interviews are carried out with our candidates, and we explore all the different dynamics for the best potential matches to your organisation. We keep our shortlists short – everyone we send you will be outstanding.
To find out more or for help recruiting your next position, please contact us or call us on 020 7287 7788.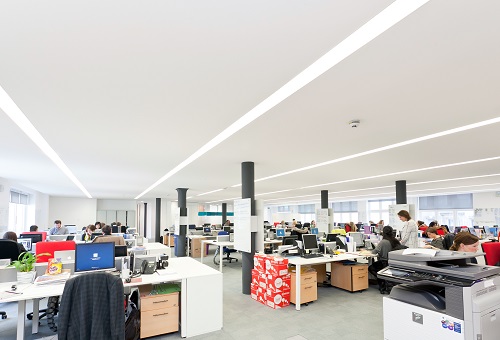 Whether it's temporary or permanant recruitment, payroll or training and events, discover what services we can offer you.
The Blue Book is your unique recruitment market tool.
International Women's Day