Over the years the blue book has become one of the most important employee and office attitude reports in the UK and parts of Europe. Now in its 18th edition, the blue book is an employment market survey that we conduct annually with multiple associate partners across the UK, France, Belgium, and the USA.
The data collected from the blue book helps report the current climate of the marketplace by providing real time insight into the motives of jobseekers and organisations in the recruitment industry, making it pivotal for employers and candidates as they navigate the ever-changing hiring process.
The blue book is highly accurate in helping track and monitor industry trend movements, helping employers to build career development in their organisations, and differentiates between what the employer thinks candidates want versus what the candidates really want, making it a priceless asset for any organisation to hold and be a part of.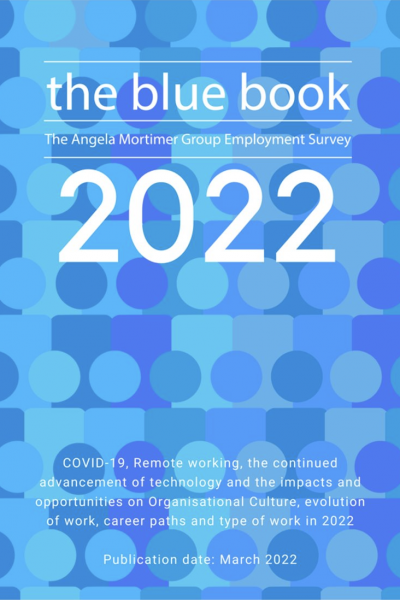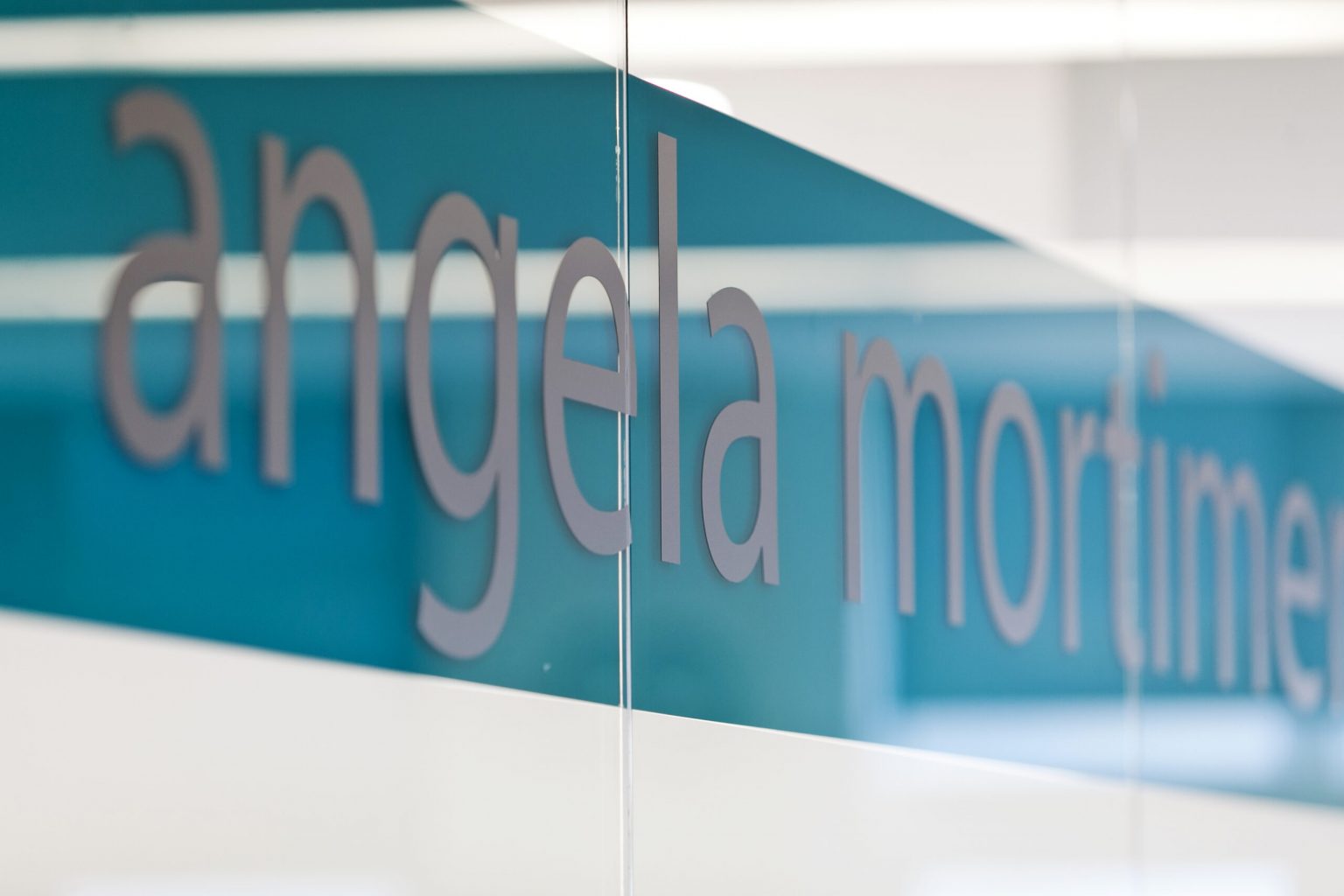 The research and data we provide with this publication is both important and real. For companies of the future and for start-ups alike, the blue book is a massive catalyst that can help your organisation adapt and become the thriving business you have set out to build. Whilst the data we collect is immense, you can sift through it for the areas you are most concerned about in relation to your organisation, whether that is hiring the right talent, employee attitudes, building culture, what employees are seeking and more.
Now more than ever it is critical that employers understand these employment real life insights and facts to help design the future of office roles, cultures, habits and more. Recruitment has become more than matching the right candidate to a job, but more about matching the right talent to a job and organisation where both can grow and add value to each other in the process.
This year the book will focus on the new role of technology and AI within office jobs , upskilling  your teams, setting the parameters for hybrid working, and more.
Now more than ever it is critical that employers understand these employment real life insights and facts to help design the future of office roles, cultures, habits and more.
How can you benefit from the blue book?
You can benchmark salaries and benefits based on your market sector and location.
The blue book will help you identify what job seekers are looking for out of employment opportunities, helping you adapt accordingly so you find the right talent for your organisation.
You can use the data to plan how best to recruit and retain employees more effectively.
Use the data provided to stay ahead of your competitors in your respective industry.
Valuable lessons learned from 2021
Last year has demonstrated that people really make a difference in organisations, 2022 will show us that organisations that have strong platforms through an engaged, collaborative, communicative and productive workforce will be more successful during this rebuilding process.
Career Progression – Only 37% of applicants said Career progression would be in their top three criteria when searching for work – down from 61% from 2020's blue book reporting
Positive Working Environment – 86% commented that it is more important that the organisation they are working for has a positive working environment than the job itself – Increased from 68% from 2020's blue book reporting.
Culture in Organisations – Interestingly, and despite the extremely positive responses above, only 28% of organisations formally measured engagement with culture and 41% did not measure it at all.
Staff Engagement – 38% said staff Engagement levels was the biggest challenge that their organisation faced in 2021.  
How to participate in blue book 2022?
We are very grateful to all the organisations and businesses for supporting the book in the past, your continued support has been incredible and instrumental to the blue book's growth and success.
Your participation is more important than ever to help shape the new world of recruitment. This is why we invite you to participate in the 2022 edition of our blue book, an interactive session with one of our consultants who will take you through the survey step by step.
The survey period to participate in the blue book will end this February 2022, with results published and announced through various events in May 2022.  These events will include leading industry speakers, HR Managers, Recruiters, CEOs, and Managing Directors from a range of industries and offices around the world.  
We hope that the 2022 blue book is as insightful and helpful as it has been previously and we hope that through your continued support and participation, we can continue to provide this important service to everyone.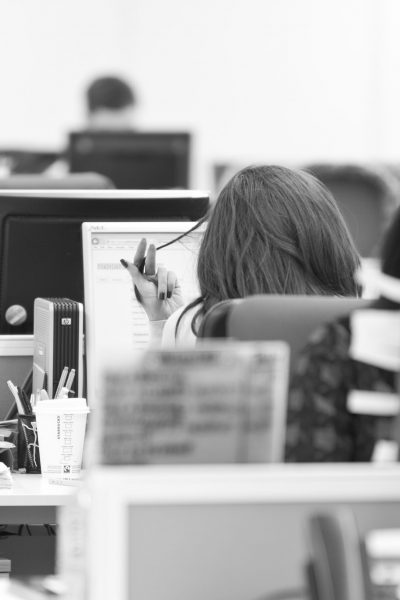 If you would like to contribute to the blue book 2022 research on behalf of your organisation, in what is proving to be a fascinating and critical year, please submit your details through the form and we will give you a call to arrange a convenient time. All discussions and answers are confidential, and the analysis is anonymised in the published results. As a thank you, all organisations taking part receive a complimentary copy of the blue book, worth £500, in advance of publication. We very much look forward to speaking with you.